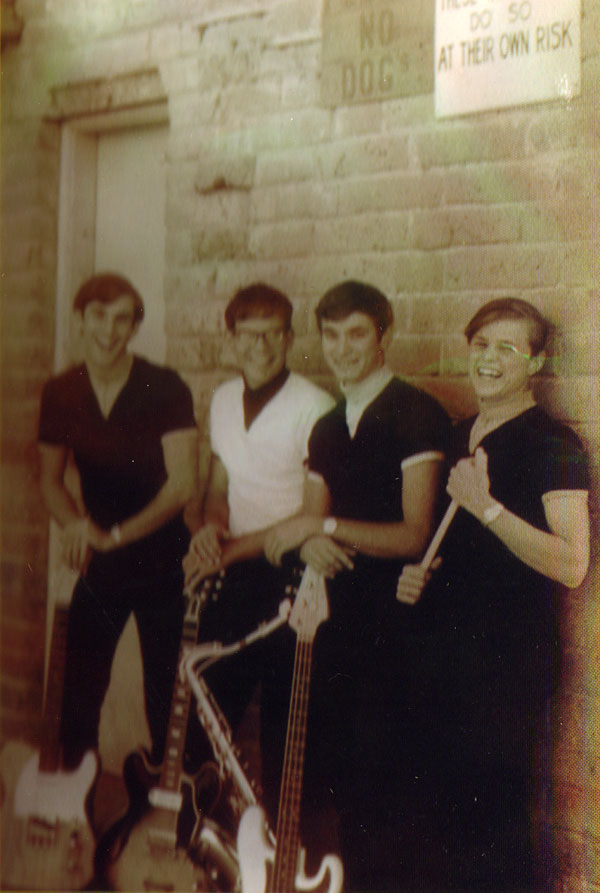 Some weekend music today that matches the degree to which I'm looking forward to an evening of beer, cigarettes, and good people around.
This is from one of the many 60s garage comps I've been sifting through the last year.
Some real gems on this compilation called Sax in the Garage--a title that, agreed, doesn't seem to promise that much.
According to another blog,
The Banshees were students at Mills High School in Millbrae, just south of San Francisco. They had started in 1962 as an instrumental group the Black Knights, changing their name to the Banshees when they added a vocalist in '64. Members were Jack Walters, Chris Guiver and Paul and Dennis Studebaker, and for a short time Bob Morelli.